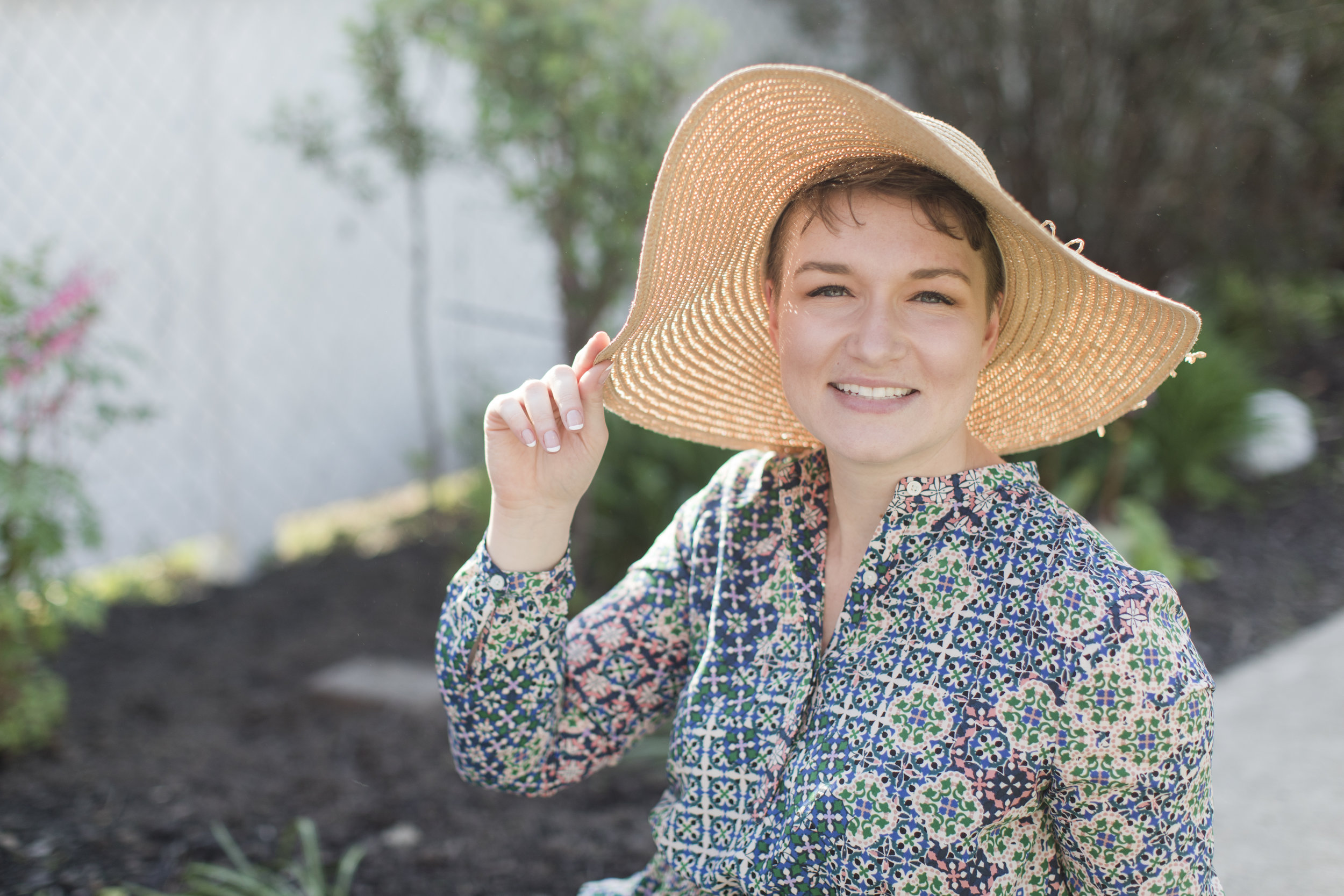 You could easily call Jenna Michelle 2.0. They are similar in so many ways. She and her mom have found a passion in the same domain and love working together.
Jenna is always striving to learn about new techniques and she thinks outside of the box.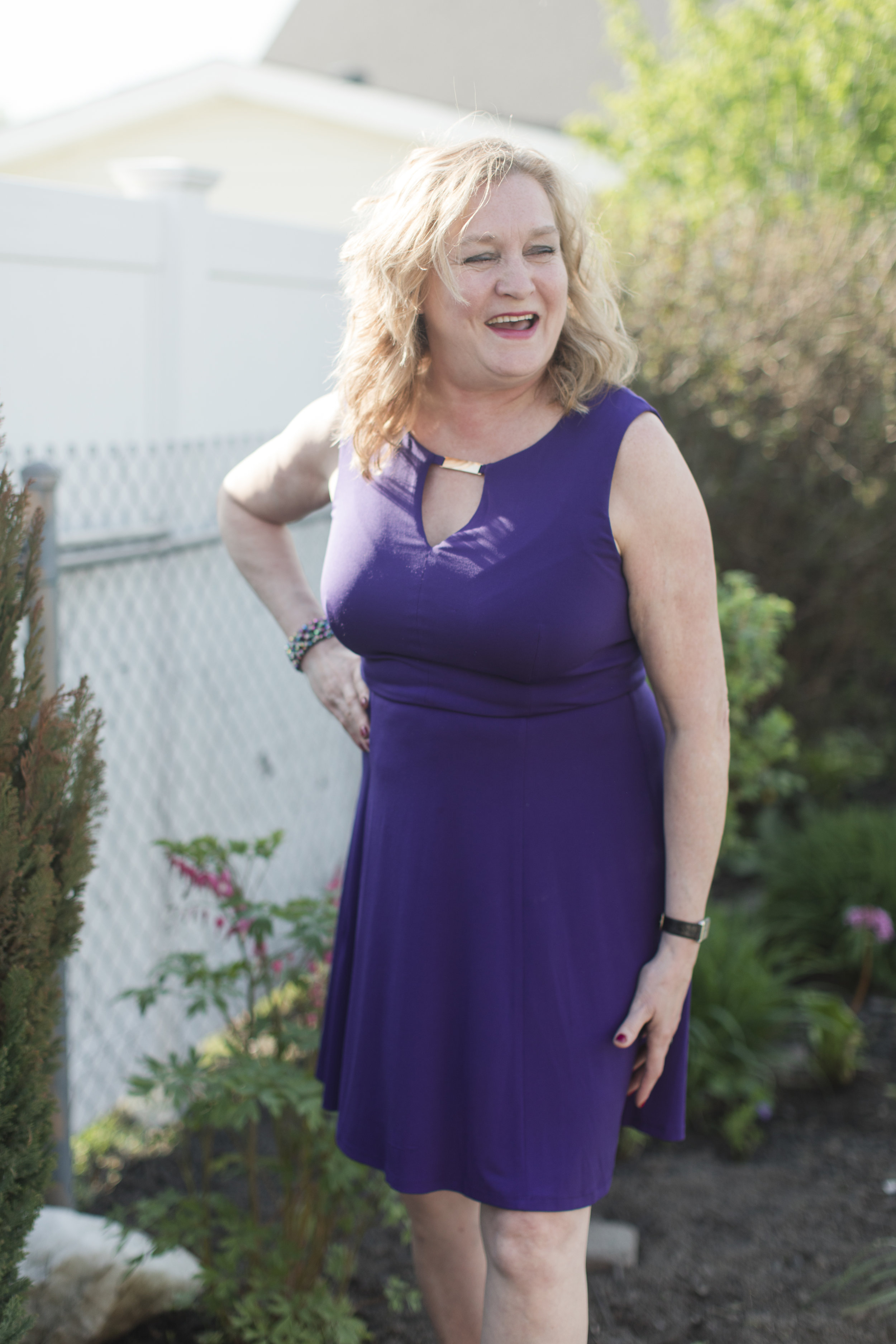 Michelle has a passion for all things creative. She has an asymmetrical style and loves texture. She puts bouquets together, making it look so easy. Working with her daughter has been a real dream come true for her and loves creating their lovely arrangements.
Michelle has the greenest thumb! Houseplants and her garden thrive. If you ask her what her secret is she'll tell you Just talk to them.