As a mother daughter team, we create arrangements for couples who are looking for something a little different. We have always preached, that you can get a timeless look without breaking the bank or compromising your vision. Our style is inspired by nature and we employ a loose organic look to all our arrangements.
Want to know more about us? Ask about our name, Amethyst.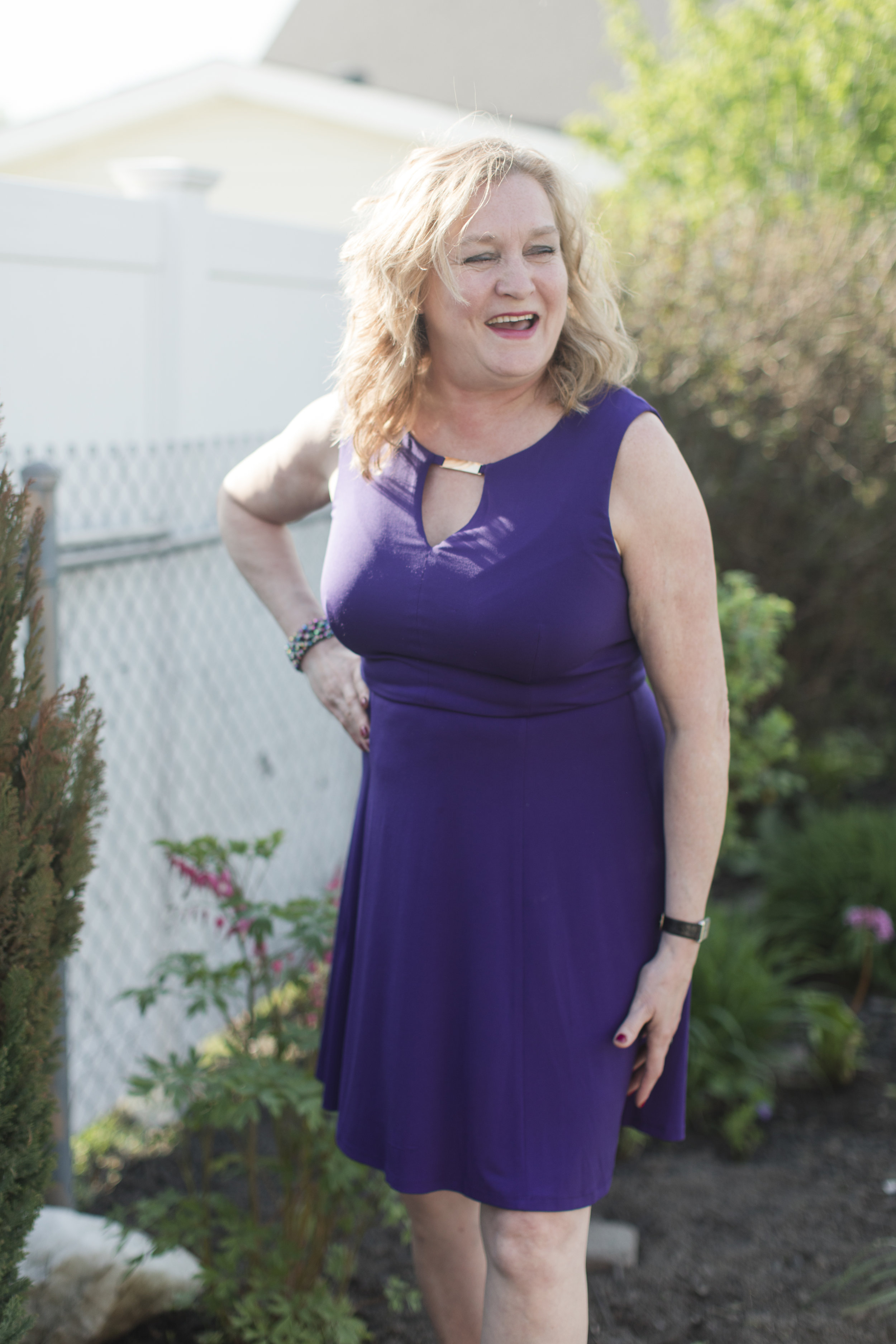 Creativity must be in my blood, my father (and many uncles) were fabulous oil painters. From sewing my own wedding dress at 18 to shortly thereafter, taking calligraphy lessons I've always found a place for creativity in my life. People tell me my writing looks like art, but it didn't become like that overnight!
When I'm not in the floral studio, I am probably trying a new wine, watching Mad Men reruns, or at a yoga class.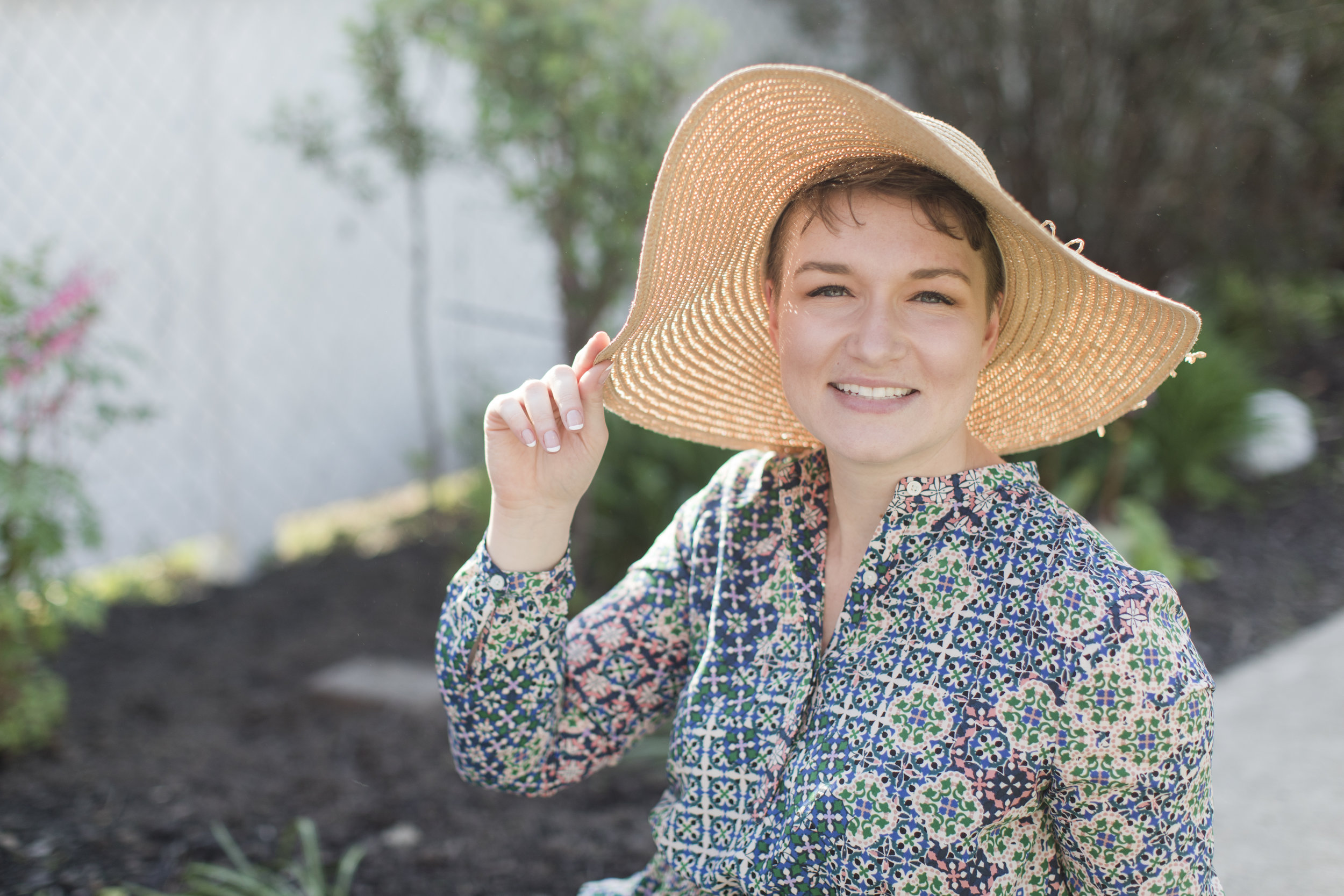 My previous line of work was in interior decorating, balancing colour, texture and shapes. Not a far cry from what I do now. Everything in life really does happen for a reason and am so blessed to say I get to do something that fills my soul.
When I'm not playing with flowers you can find me devouring sushi, on a motorcycle ride with my hubby, or reviving my passion for running.